As a member of the TOS Review Crew, I had the opportunity to review the Birth of Jesus, Beginner Edition from GrapeVine Studies. I have used GrapeVine in the past and was excited to review this study, just in time for the Christmas holiday season.
WHAT IS GRAPEVINE STUDIES?
GrapeVine is a Bible study curriculum designed for simplicity, engagement, and effectiveness. Through the use of a timeline and simple stick figure drawing (anyone can do that!) students learn the major characters and events of the Bible. There is plenty of review, and as the children get older they are introduced to Bible geography, in addition to scripture.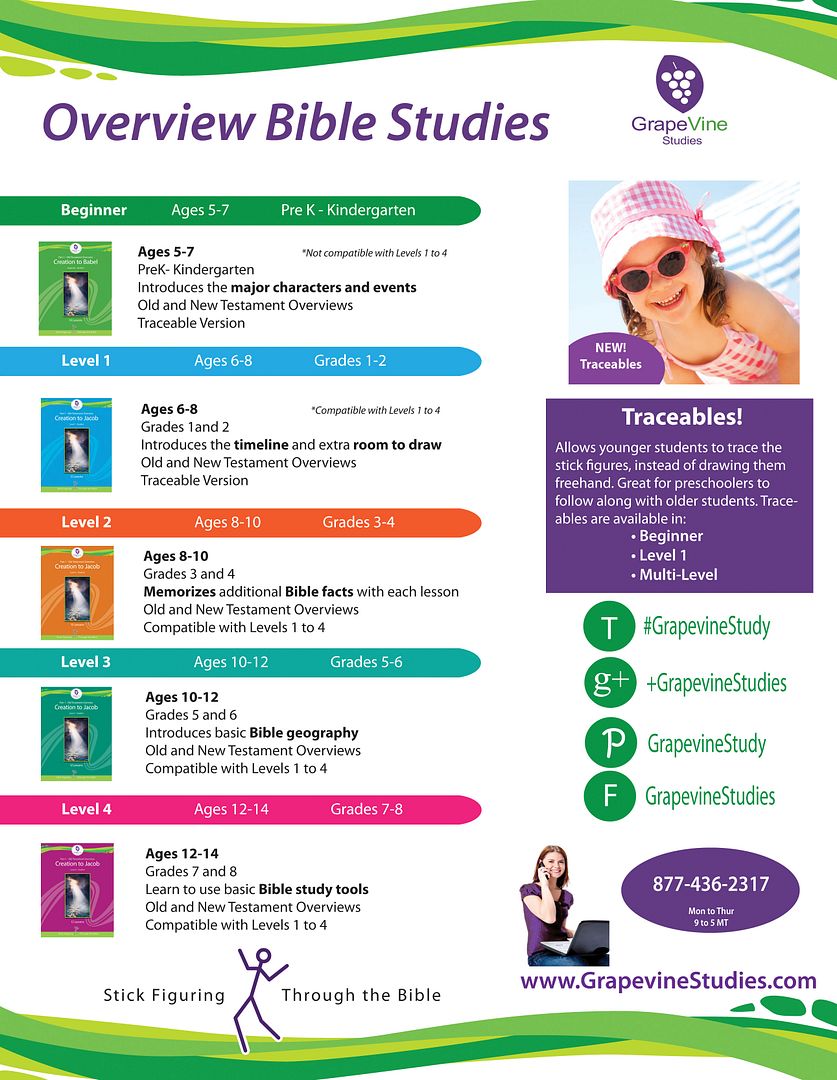 USING THE BIRTH OF JESUS STUDY
The Birth of Jesus studies are designed to give the student a thorough understanding of who Jesus is and how his birth came to be. but also who the important figures in his life at the time of his birth. But it doesn't stop there. Students also learn about the important, pivotal figures in Jesus' life at the time of his birth.
Students will learn about and better understand the roles of
Mary
Joseph
Jesus' Birth
The Shepherds
The Temple
The Wise Men
Herod
Here's where I admit I've used GrapeVine Studies products before, even before this review, and already loved the quality and heart of their products.
Even so, I was really impressed with this study. It's simple yet effective. You can simply stick to the basics or you can go deep into discussion and the Word. It's versatile, and easy to apply. And, I loved that there was attention given to areas of Jesus' birth that are often overlooked in children's Bible studies. Like Anna's declaration and Simeon's proclamation.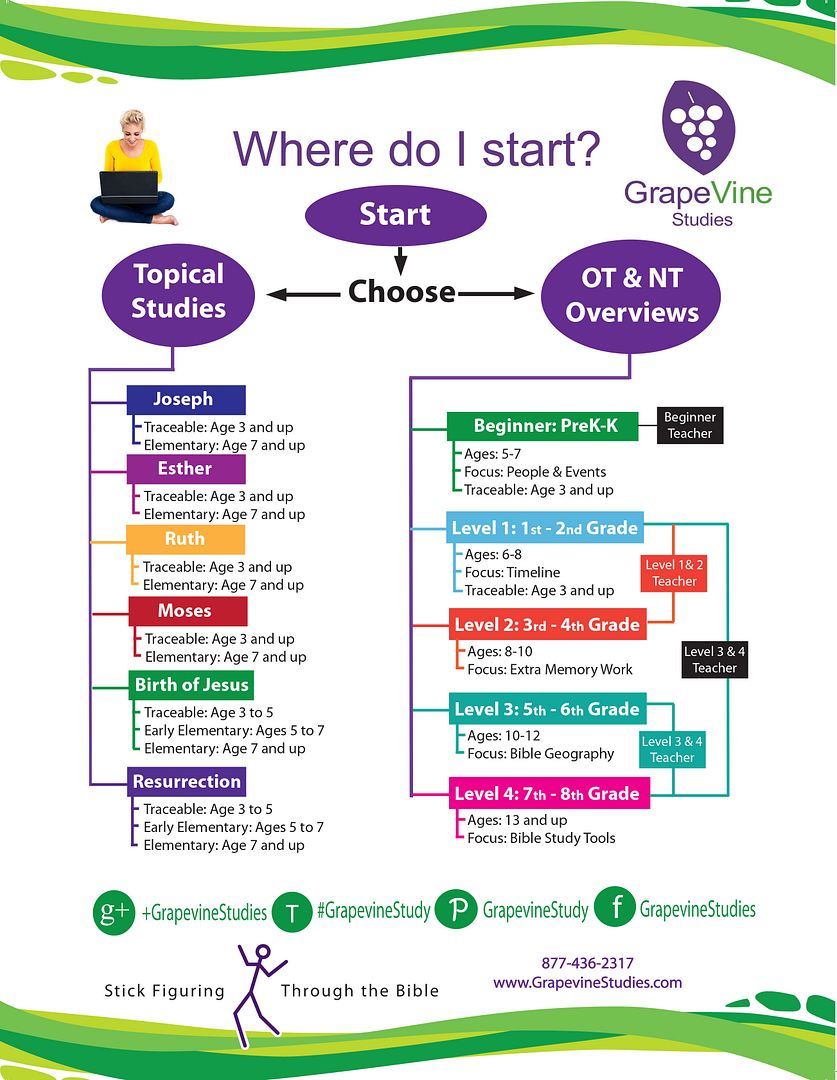 WHY I RECOMMEND GRAPEVINE STUDIES
There are many reasons to love GrapeVine Studies, but this is why I personally love their curriculum…
Caters to all ages: This is a program you can use with the whole family, and that grows with your children. I enjoy finding what we like and sticking with it for as long as it works. Plus, when I had 3 teens in the house, in addition to the two little ones I'm now teaching, it was nice to be able to sit down and study together.
Works With Any Denomination: Each lesson gives the parent a Bible scripture to focus on. It's completely up to the parent how they apply that scripture, how deep they go, what translation they use…it's ALL up to the parent. So, it doesn't matter if you're Baptist, Catholic, or Non-Denominational. This can work for you.
Any Order You Want: This is probably my favorite part. You can tackle GrapeVine Studies in two ways. You can learn in a linear fashion, starting at the Old Testament and following it through the New Testament. Or, you can mix it up and do their topical studies on specific Biblical figures like Joseph, Ester, or Jesus. Some even choose to follow a linear study and then go deeper into the specific Bible characters as they reach them.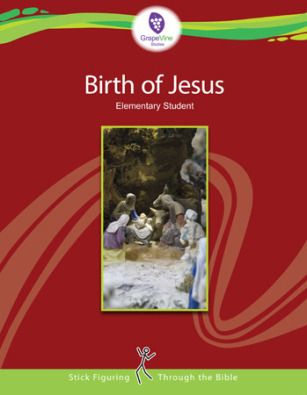 I hope you'll check out the Birth of Jesus study!
It is a truly wonderful study for the advent season that is sure to bless your family, and help you children focus on not only the true reason of Christmas, but the intricacies of the story behind the reason.
I am just one of 100 bloggers who were blessed to review Grapevine Studies products. See what other items were reviewed – and why so many families love Grapevine Studies!
You can also follow Grapevine Studies on social media: